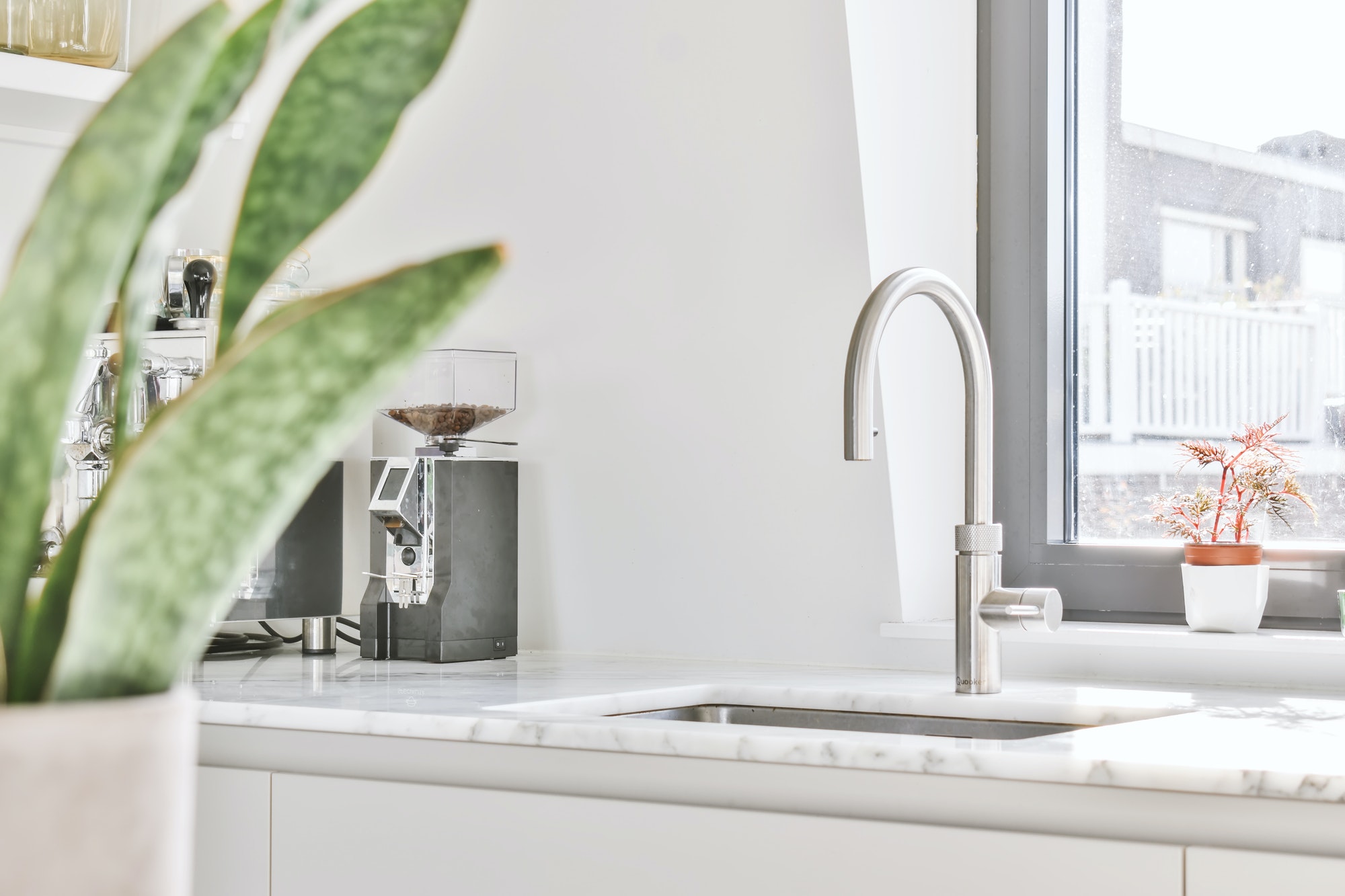 Welcome to distinctive Surfaces
Innovative ideas stylish designs
Contact us today for a consultation with one of our professionals. We will discuss desired timeframe, design options, budget, and answer any questions you may have. We look forward to working with you!
WHAT IS INCLUDED WITH YOIUR COUNTERTOP PROJECT
Detailed Pricing It's clear exactly what you are paying for & nothing is hidden into the price
No Middleman​ Get straightforward answers directly from your Project Inside Advocate
Signature Granite & Quartz Offering​ Everyone has their own flavor to things, but ours is (secretly) the best. Shhh, don't tell anyone!
Professionally Trained Craftsman & Installers​ We do not use subcontractors, so you're dealing with the same company from start to finish.
You don't have to fit a mold to fit in here​ We do simple & functional tops and also highly custom finishes. If it's not your style, we won't be twisting your arm trying to convince you otherwise.
Ready To Start Your Project?
Contact one of our designers and talk about your project today!