THE PROCESS OF SELECTING A COUNTERTOP
Choose your style and options
STEP 1: LAYOUT & MEASUREMENTS
Draw a layout of your existing countertop space and take measurements that you can provide us.
 STEP 2: CHOOSE YOUR MATERIAL
STEP 3: CHOOSE YOUR PROFILE





STEP 4: CHOOSE YOUR ACCESSORIES
*More options available or supply your own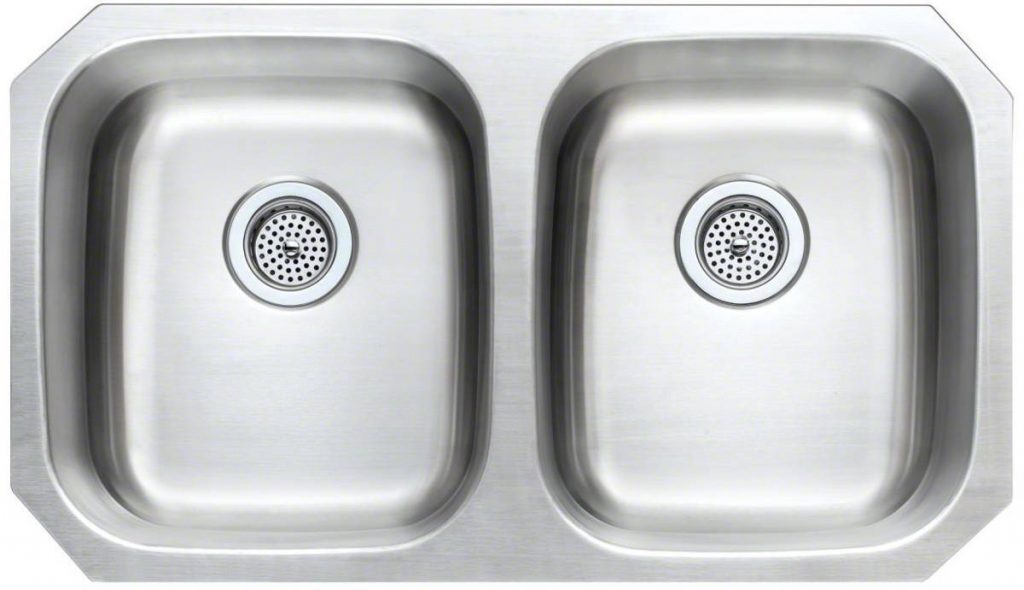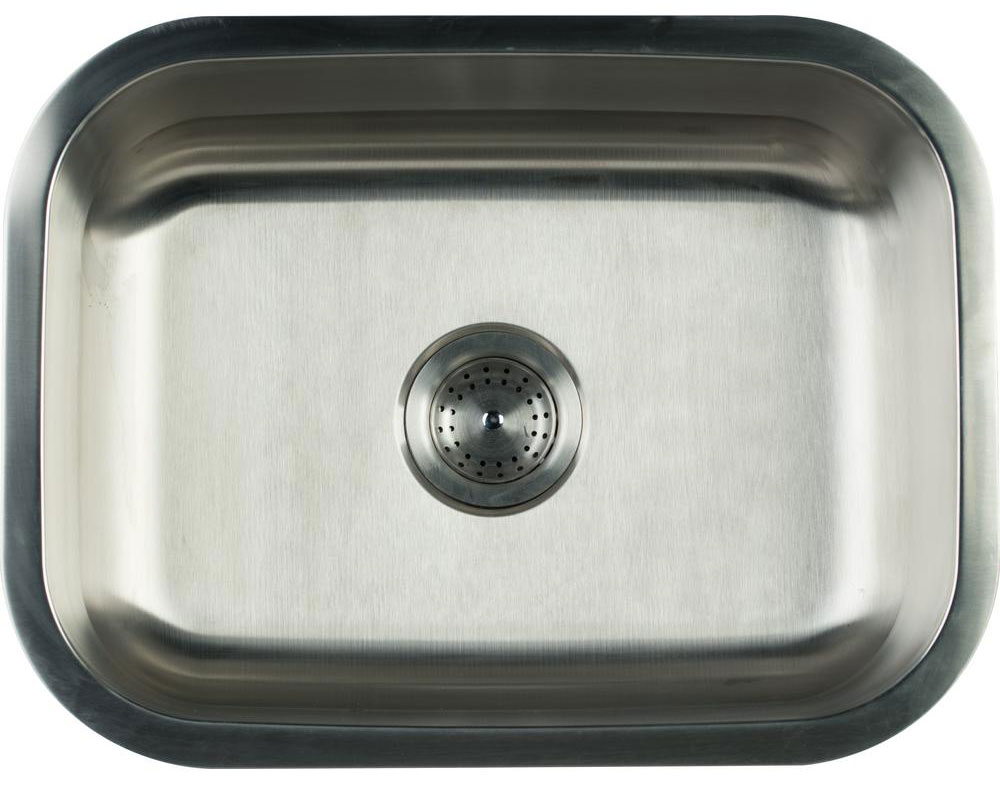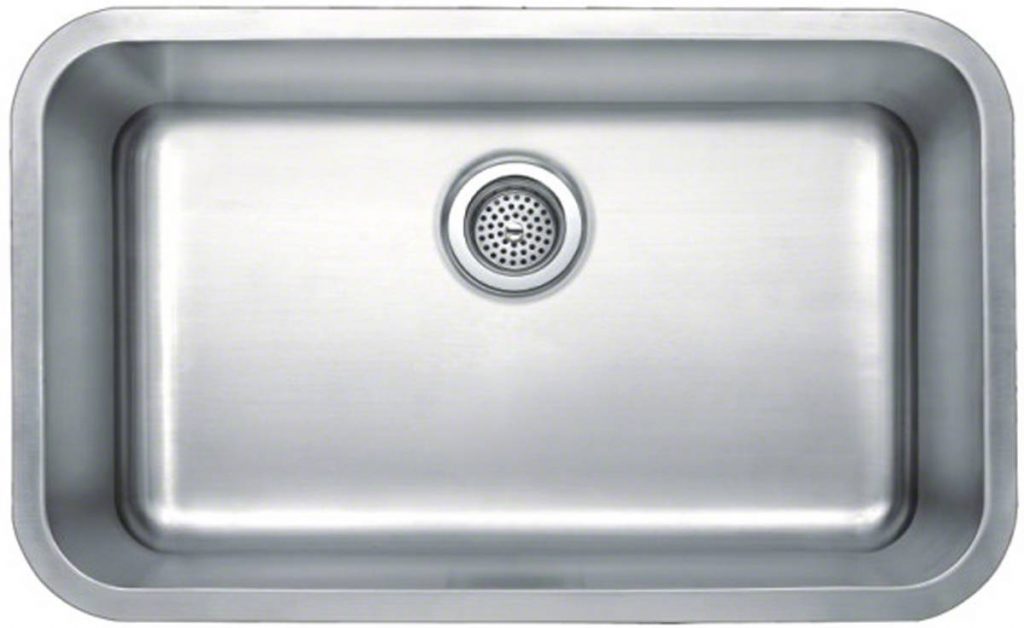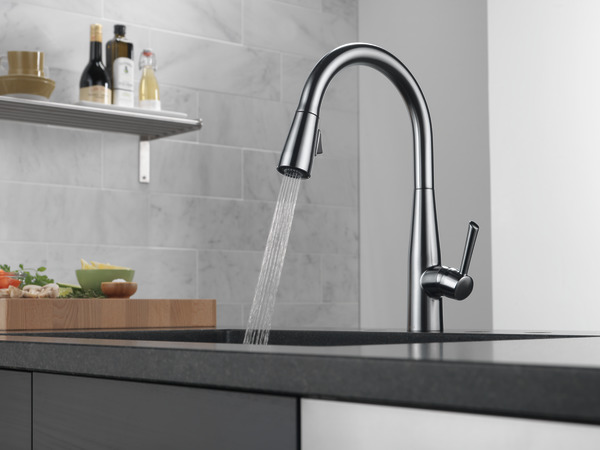 STEP 5: CHOOSE TILE BACKSPLASH
Common examples are ceramic tile, glass tile & stone/marble tile.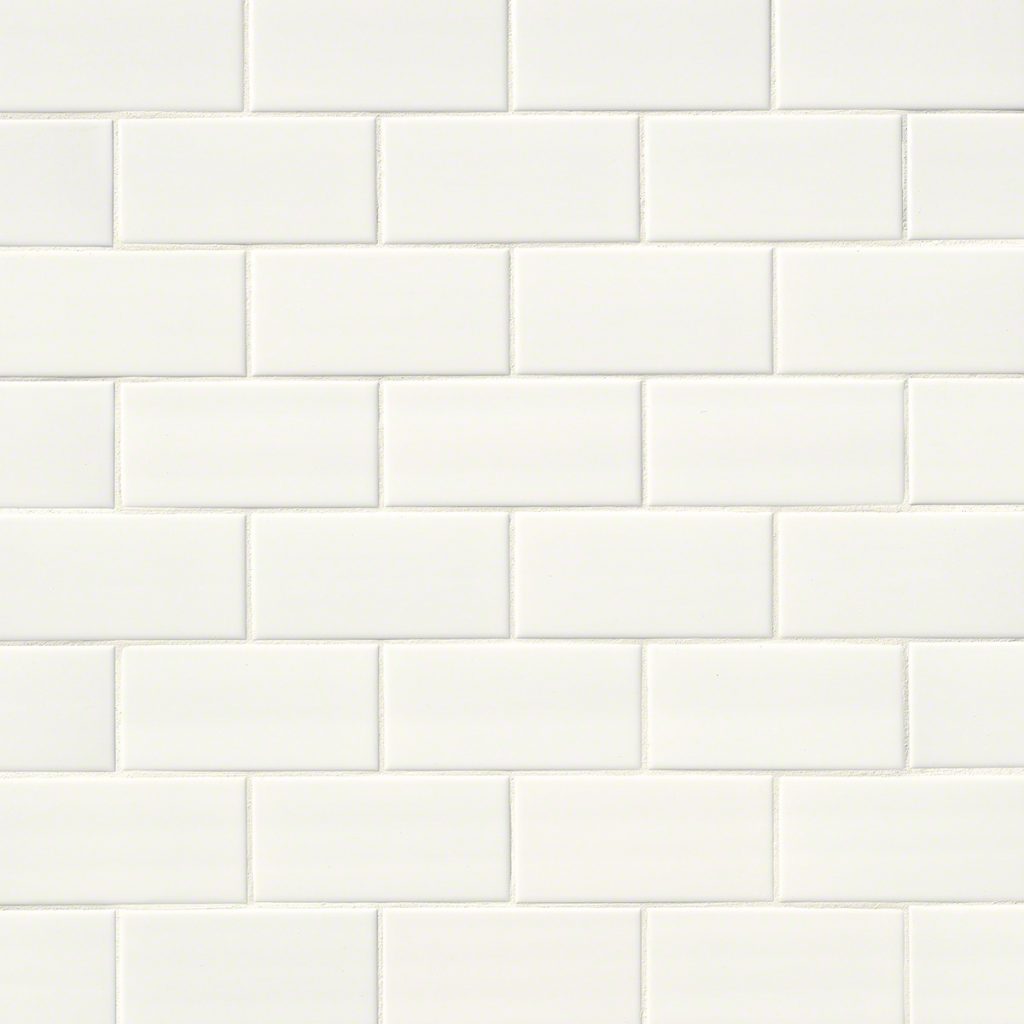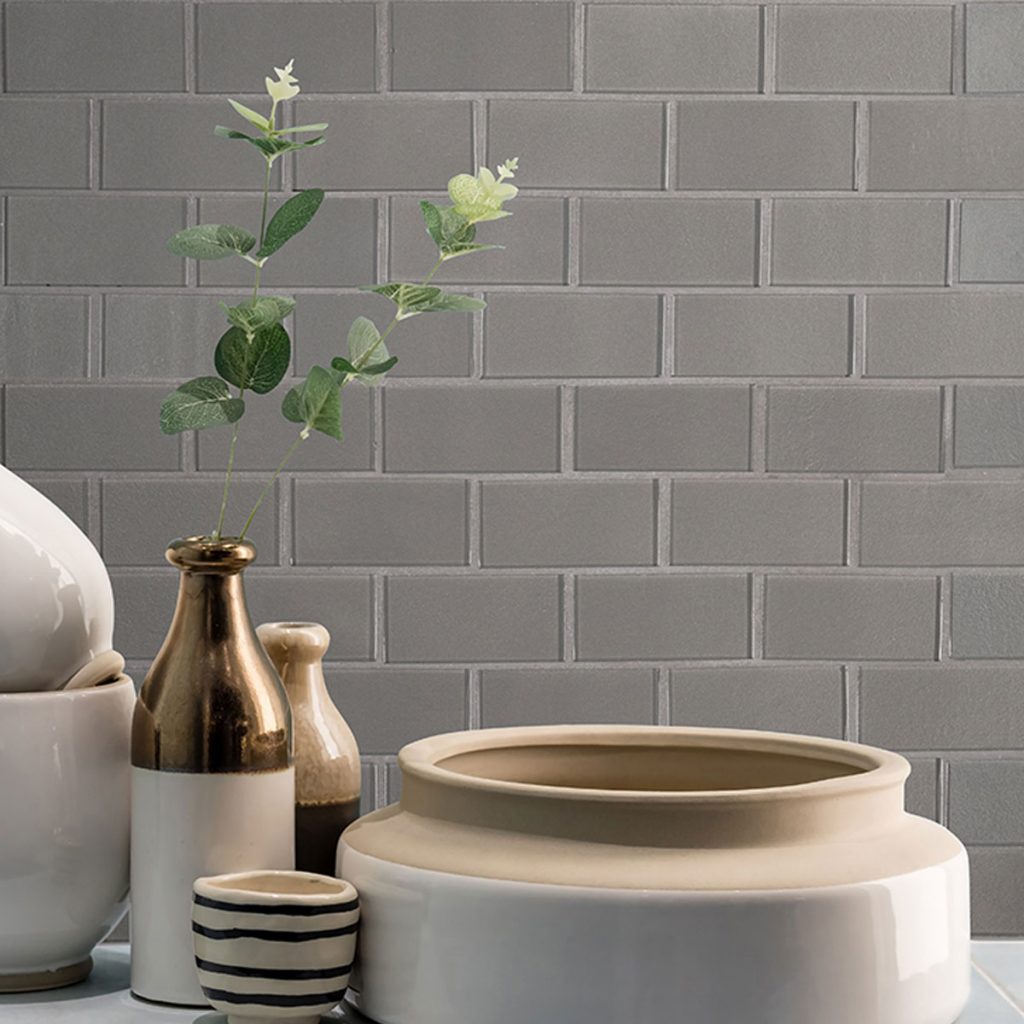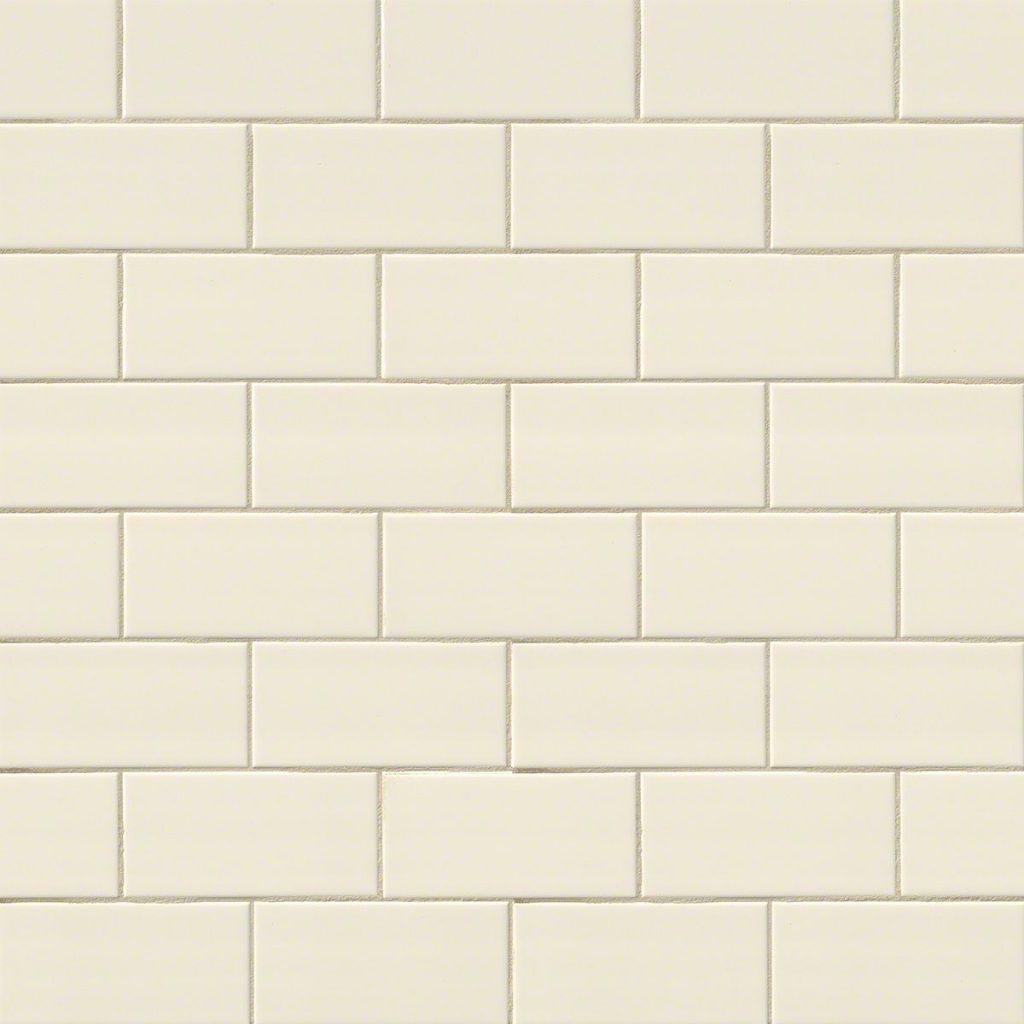 Our goal is for our products to fit your exact specifications with a near non-existent margin of error. 
WHAT IS INCLUDED WITH YOUR COUNTERTOP PROJECT
Detailed Pricing It's clear exactly what you are paying for & nothing is hidden into the price
No Middleman​ Get straightforward answers directly from your Project Inside Advocate
Precision Fabrication​ We prefer machine precision over handcrafted to ensure every piece has an accurate fit. 
Professionally Trained Craftsman & Installers​ We do not use subcontractors, so you're dealing with the same company from start to finish.
SUPER-FAST TURNAROUND​ The average turnaround time is 1 week! Faster than nearly every competitor in the area. 
The Possibilities of your Space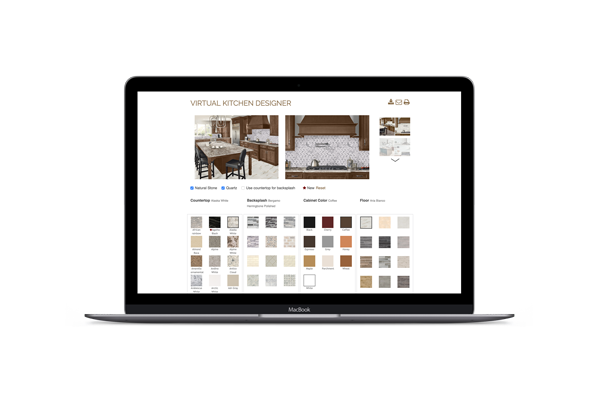 Uncover the potential of your space with one of our design visualizers. Mix and match colors of countertops, cabinets, backsplash, and flooring to find the perfect mix. Email or print the design and one of our design specialists can help you make the dream a reality.
If you need help our experienced and talented design staff is ready to assist you in putting together a beautiful and unique kitchen, bathroom, backsplash, or countertop project, whether large or small.
Ready To Start Your Project?
Contact one of our designers and talk about your project today!