Outline: 
I. Outline
II. What is Silestone?
III. How to Clean and Maintain Your Silestone Countertop in NY
IV. Conclusion
When it comes to kitchen and bathroom remodeling, many homeowners are considering Silestone countertops due to their durability and beauty. However, if you want them to maintain their original state and look, you need to take some steps to clean and maintain them. Here is our guide on how to clean and maintain your Silestone countertops in NY.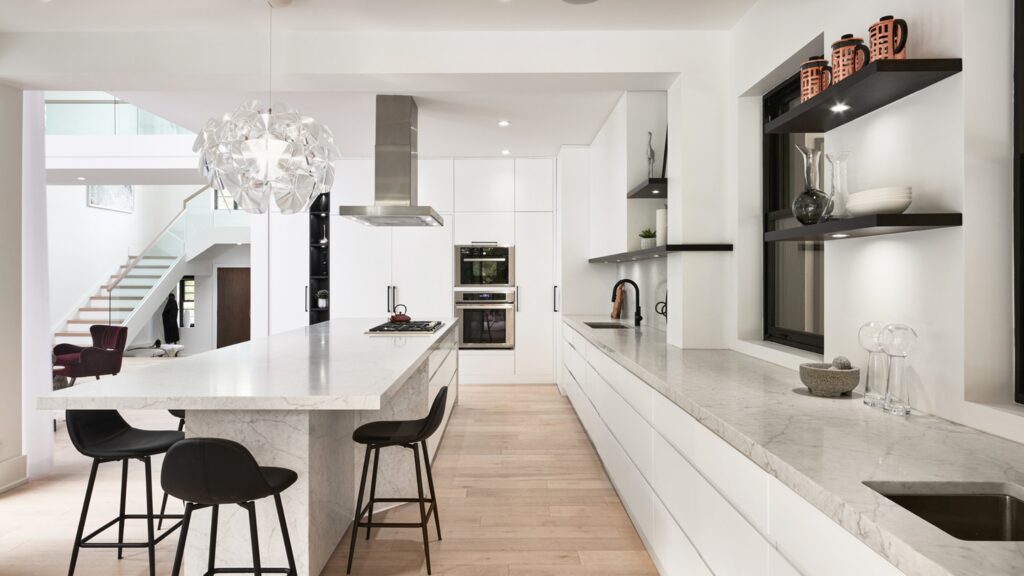 What is Silestone?
Silestone is a quartz-based surface that is an excellent choice for home remodeling projects. It is manufactured with a unique combination of quartz, other natural stones, and resins that make it highly resistant to scratching, staining, and heat. Additionally, this material is available in a wide range of colors and textures, making it perfect for any type of remodeling project.
How to Clean and Maintain Your Silestone Countertop in NY
When it comes to cleaning and maintaining Silestone countertop, there are a few simple steps you can take to ensure it stays in top condition. Here are the steps you should take:
1.Use the Right Cleaning Products
It is important to use the right cleaning products when cleaning your counters. The best products to use are mild detergents and warm water. Avoid using any harsh chemicals or abrasive cleaners as they can damage the surface. Additionally, it is a good idea to use a microfiber cloth or sponge when cleaning.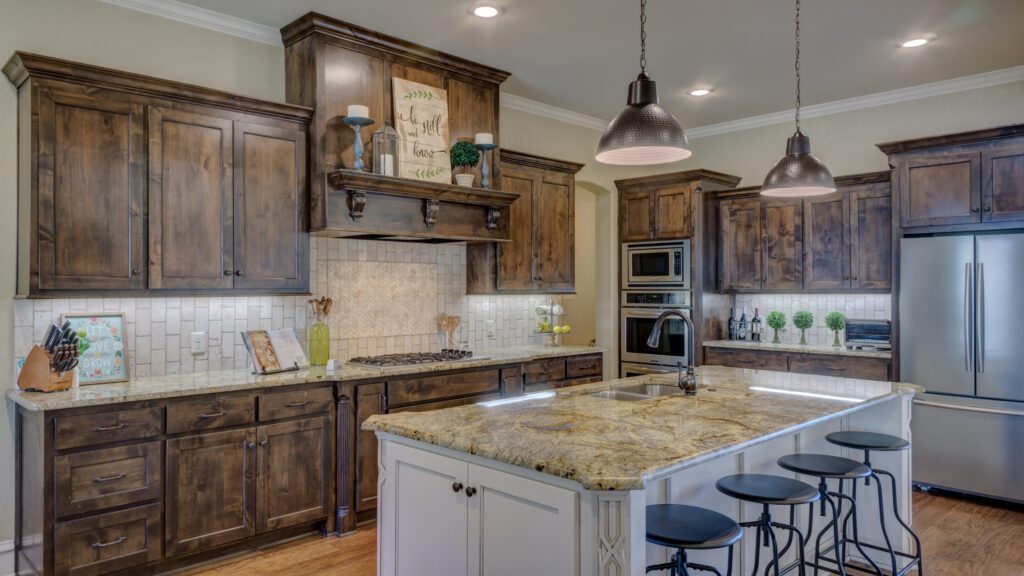 2. Avoid Abrasive Scrubbing
When cleaning, it is important to avoid abrasive scrubbing. This can damage the surface and lead to scratches and discoloration. Instead, use a soft cloth or sponge and gentle circular motions to clean the surface.
3. Use Coasters and Trivets
In order to protect the Silestone, it is important to use coasters and trivets to prevent any hot dishes or hot pans from coming into contact with the surface. This will help to prevent any heat damage that could occur.
4. Seal the Surface Regularly
It is important to seal your Silestone kitchen countertops regularly in order to keep it looking its best. This will help to protect the surface and make it more resistant to staining and discoloration.
5. Wipe Up Spills Immediately
It is important to wipe up any spills immediately. This will help to prevent any staining or discoloration from occurring.
6. Hire a Professional Cleaning Service
It is also a good idea to hire a professional cleaning service to clean your Silestone countertop periodically. This will help to keep the surface looking its best and ensure that it is properly maintained.
These are the steps that you should take to keep your countertops in top condition. From using the right cleaning products to hiring a professional cleaning service, these steps will help to ensure that your countertop looks like new for years to come.
Conclusion
At Distinctive Surfaces, we are the experts in helping you maintain your Silestone countertop in NY. Our team of experienced professionals is committed to providing exceptional service and top-notch results. We offer:
Deep cleaning that removes dirt and grime from the surface

Sealing and protection to make the countertop resistant to spills and staining

Polishing and buffing to make the surface look like new

Repair and restoration services to fix any damage that has occurred
If you want to keep your Silestone countertop looking like new, Distinctive Surfaces is the best solution. We have the experience and expertise to provide the best results. Visit us at www.distinctivesurfacesny.com  to learn more about our services.