Outline: 
I. Introduction
II. Durability
III. Variety of Colors & Patterns
IV. Maintenance
V. Cost
VI. Conclusion 
Remodeling your kitchen or bathroom is a big undertaking and choosing the right countertop material is a crucial decision. If you're looking for a countertop material that's durable, stylish and cost-effective, Silestone countertops are the perfect choice for any home in New York. Read on to learn the five reasons why they are the best choice in New York.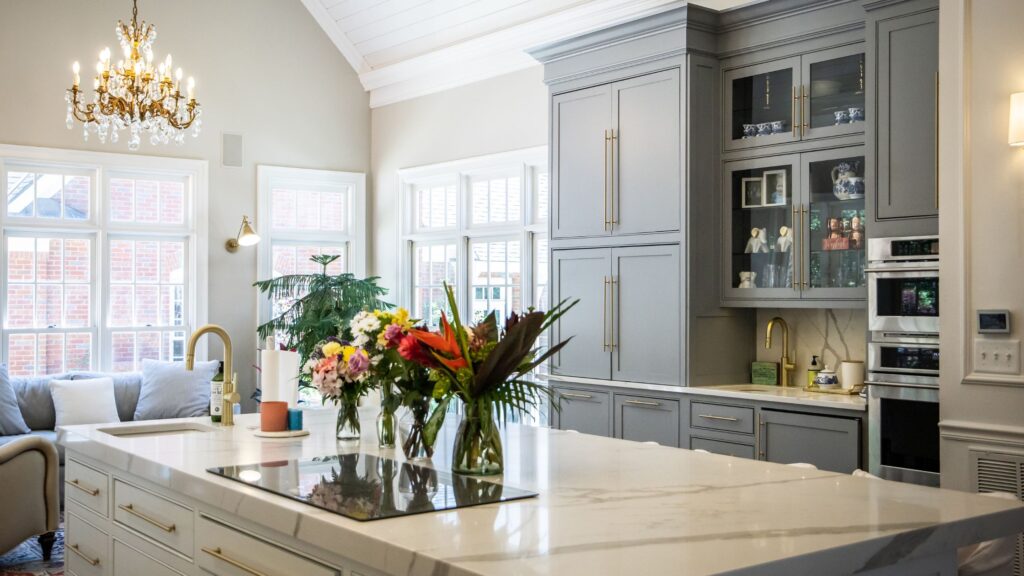 Durability 
Silestone countertops are some of the most durable countertop materials on the market. Made from a combination of quartz, resin, and other minerals, Silestone counters are incredibly dense, making them resistant to scratches, chips, and heat. This makes them an ideal choice for any New York kitchen or bathroom, as they can withstand the wear and tear that comes with daily use. 
Variety of Colors & Patterns 
When it comes to style, Silestone counters are second to none. Available in a variety of colors and patterns, they can be customized to match any design aesthetic. Whether you're looking for a classic look or a more modern feel, Silestone counters in New York have you covered. 
Maintenance 
Unlike other counter materials, countertops with silestone materials are incredibly easy to maintain. With a simple routine of wiping down the surface with warm water and a mild detergent, they will look like new for years to come. And since Silestone worktops are non-porous, they won't stain or discolor, even after years of use.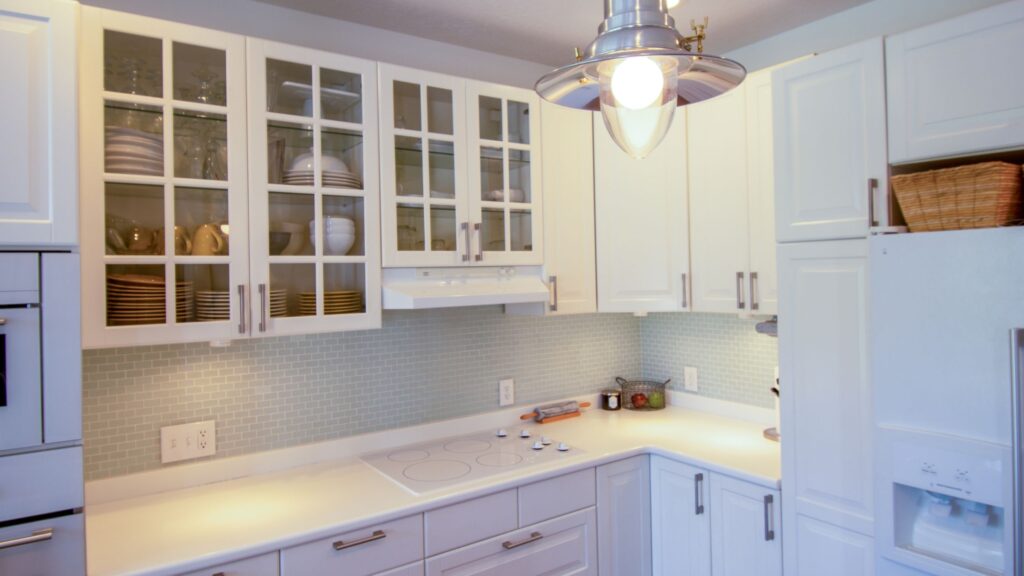 Cost 
When it comes to cost, Silestone countertops are a great choice for any budget. While the price of Silestone countertops will vary depending on the size and style of the countertop, they tend to be more affordable than other countertop materials, such as granite or marble. 
Conclusion 
With its durability, variety of colors and patterns, low maintenance, and cost-effectiveness, Silestone worktops in NY are the perfect choice for any kitchen or bathroom remodel. For the best in countertops, look no further than Distinctive Surfaces. www.distinctivesurfacesny.com  offers the highest quality countertops in New York and can help you find the perfect countertop for your home.